"Give Thanks & Praises" is the first single of Philippe Cohen Solal & Keziah Jones' forthcoming EP. The song was built around a Blues riff and a bass synth, bringing together two musical traditions that Keziah Jones joyously interprets. The sound of his guitar is reminiscent of Stevie Ray Vaughan and contrasts skilfully with Cohen Solal 's funky electronic production. The track reminds us of sixties rhythm & blues and the mid-80s Uk Electro pop with a hint of Motown for good measure!

The story of how two artists, Philippe Cohen Solal and Keziah Jones, met in the 80s.

The clip is a tribute to the Jackson Five cartoon. It illustrates a track from the CLASS 89 EP.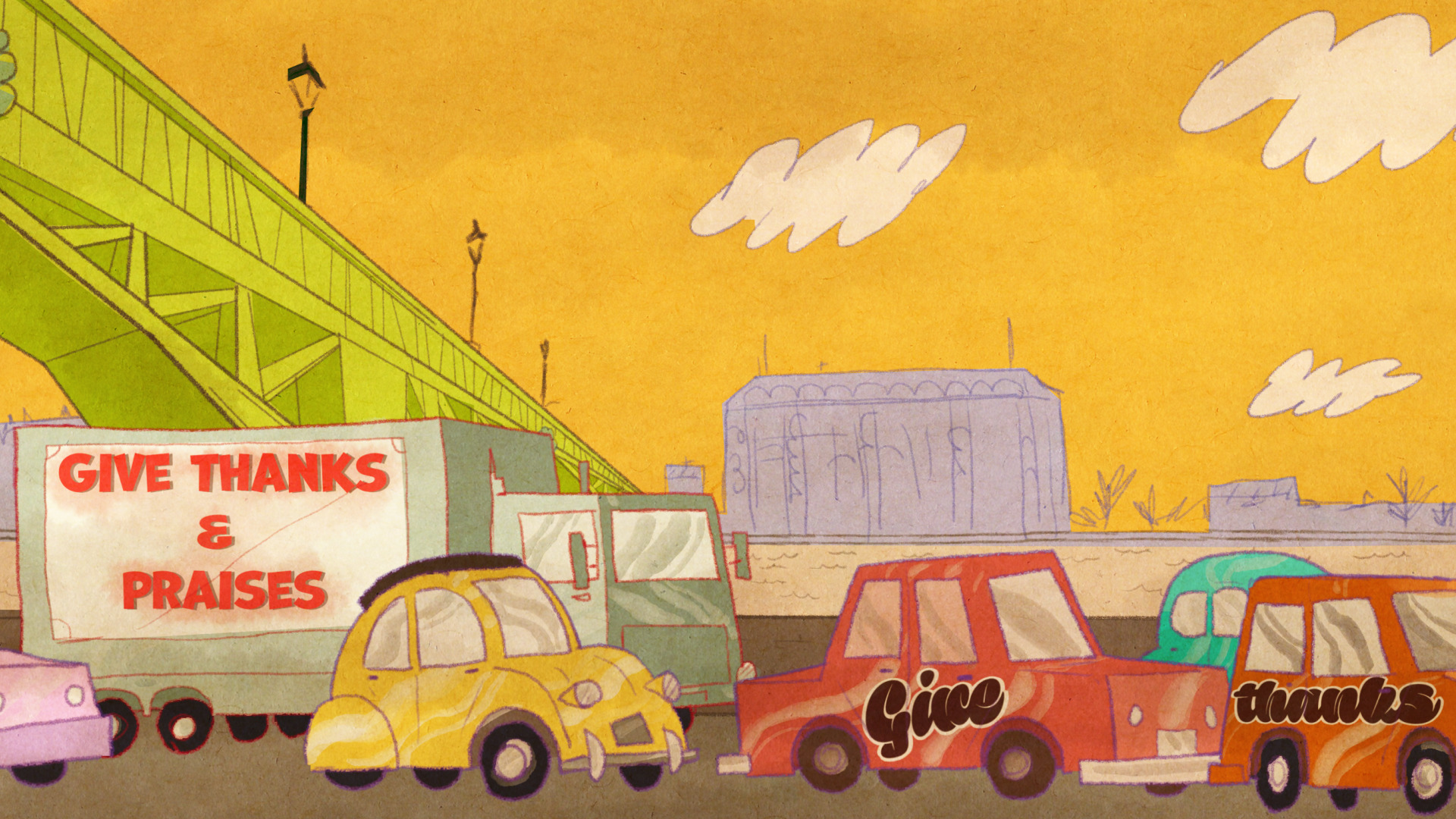 Our Services
Direction
Script
Illustration
Animation
Animation production manager
About the Project
2D Animation
Producer : Ya Basta Records, Philippe Cohen Solal
Animated Music Videos Director : Gabriel Jacquel
Music : Philippe Cohen Solal, Keziah Jones