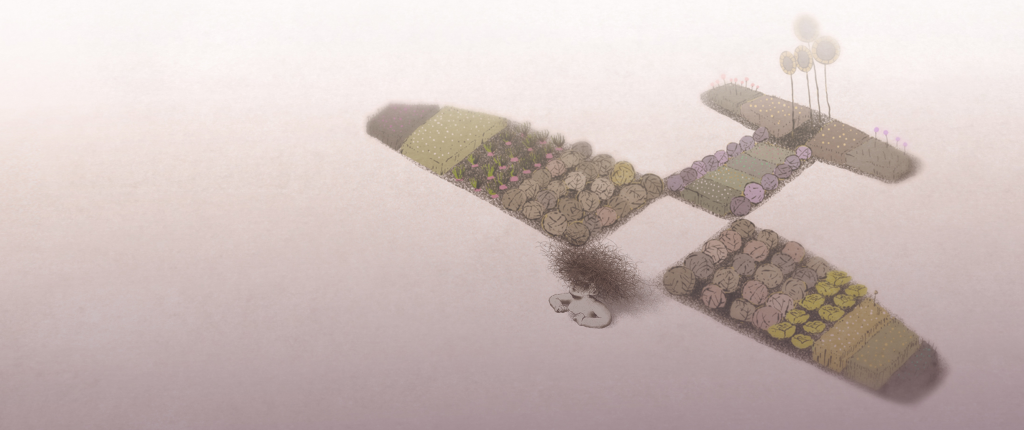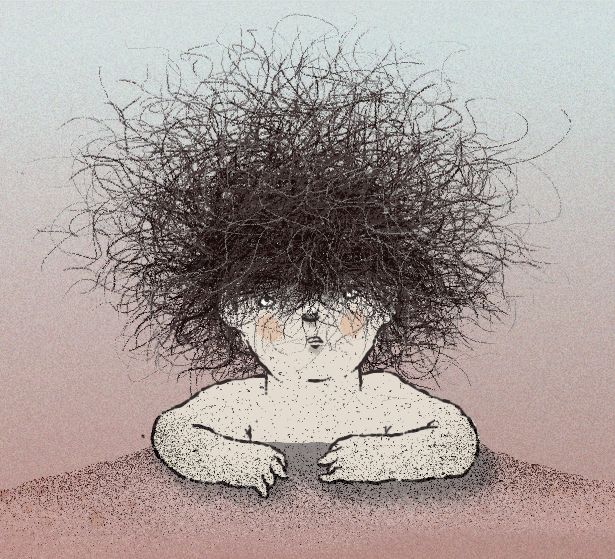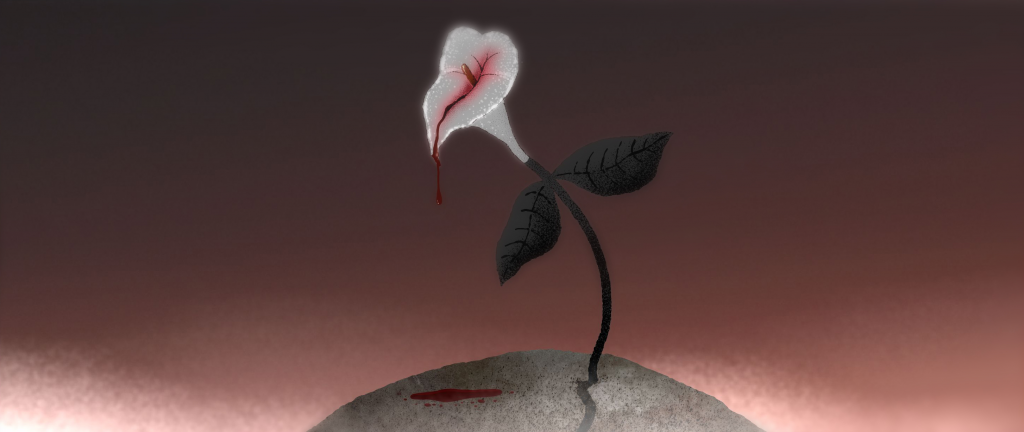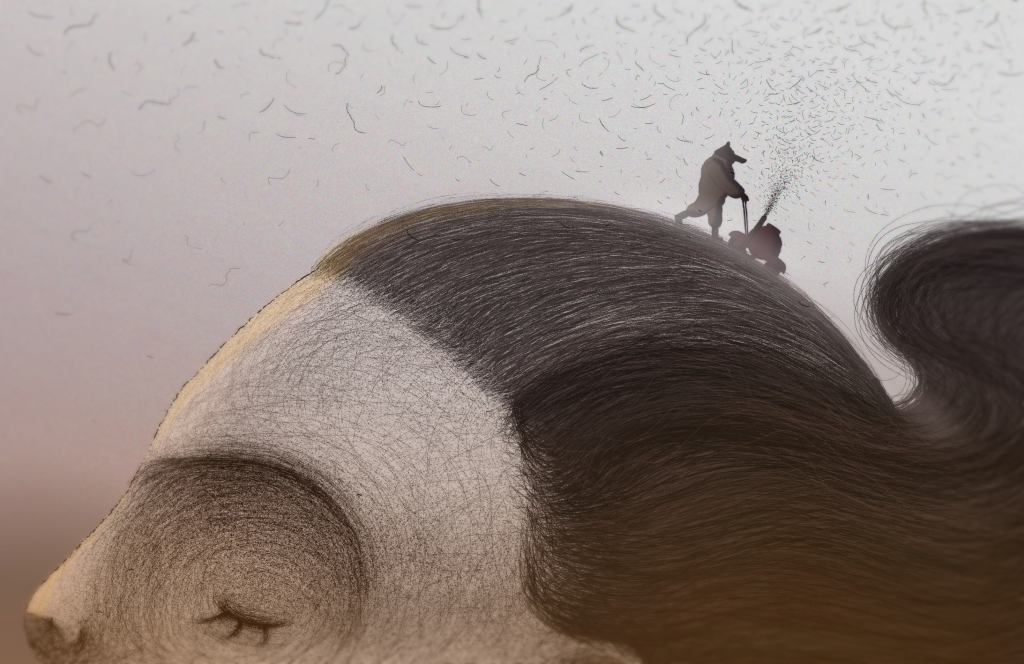 Purpleboy
Purpleboy is a short movie currently in production, which we are co-producing with Bando a parte (Portugal) and Ambiances… (Belgium).

Grain is a semi-vegetal child growing in his parents' garden. His body is developing underground, and nobody knows what is his gender. One day, Grain gets out of the ground and lives and extraordinary adventure with a painful discovery: he was born as a female body. A long time full of successive discrimination and tragic events begins.
A propos du film :
Directed by Alexandre Siqueira
Produced by Rainbox, Bando a Parte et Ambiances…
2D Animation, 10 minutes, 2018.