Outsider is a project dedicated to the memory of Henry Darger, a self-taught artist. His most famous artwork is an illustrated story entitled The Story of the Vivian Girls, in What is known as the Realms of the Unreal, of the Glandeco-Angelinnian War Storm, Caused by the Child Slave Rebellion that he wrote during almost his whole life.

Named after the artistic movement, Outsider is a blend of music, animation, pictures, text, resulting to an album composed by Philippe Cohen Solal and Mike Lindsay. The lyrics of the songs are based on texts written by Henry Darger himself.

These songs are illustrated by animated music videos as a tribute to the artist's artwork. Each song of the album corresponds to one of Henry Darger's art piece.

The project goes even further, into an interactive project immersing the audience in the world of the "outsider artist".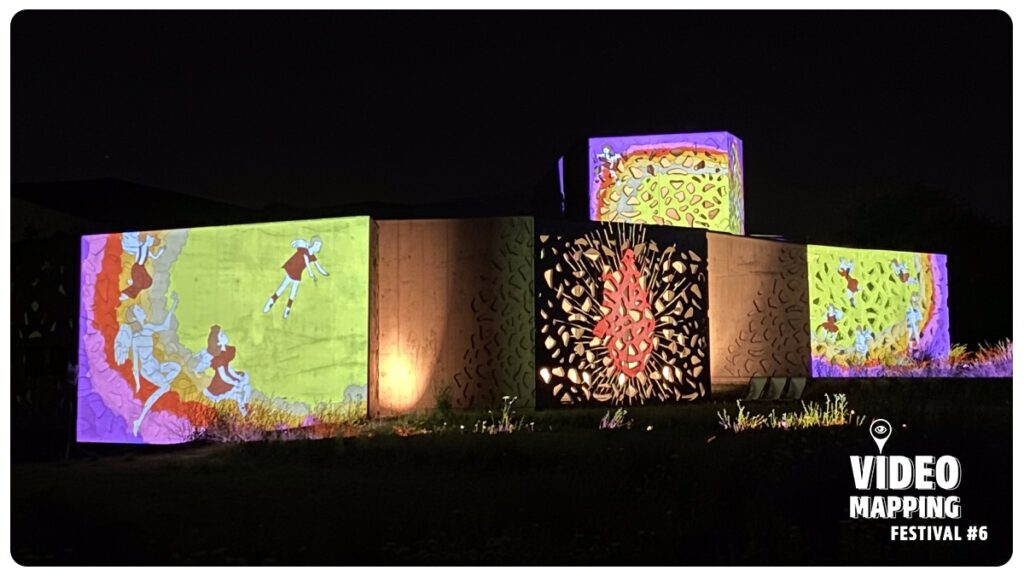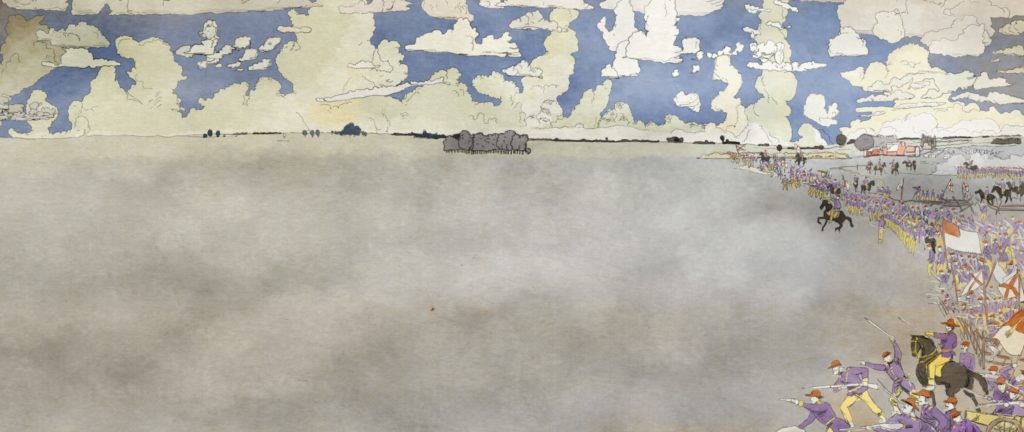 Articles
Album available on all streaming platforms
Our Services
Direction 7 video clip & video mapping
Illustration
Animation
Animation production manager
About the Project
2D Animation, trans-media Project
Producer : Ya Basta Records, Philippe Cohen Solal
Animated Music Videos Director : Gabriel Jacquel
Music : Philippe Cohen Solal, Mike Lindsay