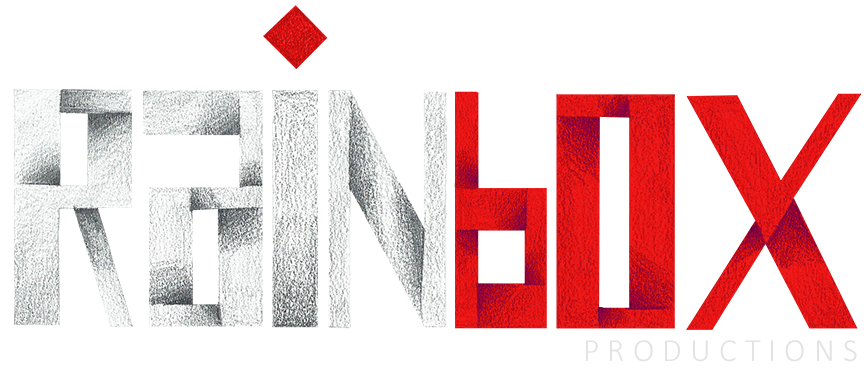 Coming soon...
Rainbox is a brand new film production cooperative founded by Duduf and his friend Mickaël. It's going to replace all of Duduf's current activities very soon.
You can watch our videos on this vimeo channel.
If you want to contact us, send an email to contact[at]rainboxprod[.]com
We're on Facebook and twitter too!
Unfortunately, the Duduf forum will be unavailable until this new website is online, in a few weeks. Thank you for your patience.
If you want to be kept informed about Duduf or Rainbox, you can subscrire to the newsletter:

And yes, we hate spam too!